Holiday Announcement of 2020 Spring Festival
Views:170 Author:Site Editor Publish Time: 2020-01-18 Origin:Site
Dear Valued Clients and Partners,
Chinese New Year is coming soon, we wish you peace and love in the new year. In modern times, the Chinese New Year is scheduled to be on the first day of the first lunar month. On the day of the Spring Festival, people go back to their homes and reunited with their loved ones as much as possible, expressing their ardent expectations for the coming year and good wishes for life in the new year.
DIDA Machinery has a high-performance manufacturing processes for plastic extrusion machine to guarantee the quality of each product.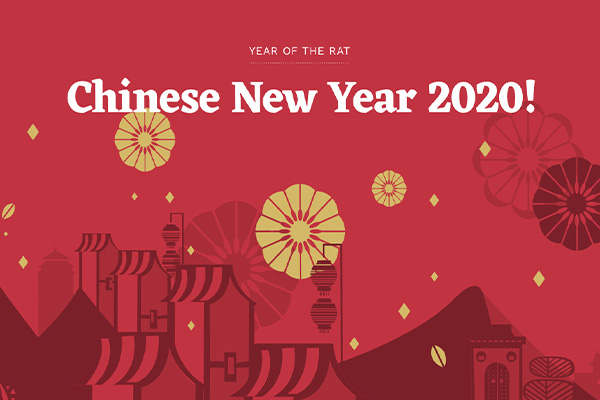 Please be informed that our offices will be closed on January 20, 2020 for celebrating public holiday – Spring Festival. As a professional plastic extrusion line manufacturer, we will keep in contact during festival period. Normal business will be resumed on February 2nd, 2020. Please forgive us if there is any reply delayed during the holiday period.
If there is an urgent need, please contact us in time and we will reply as soon as possible within 24 hours.
Best Regards!
DIDA Machinery